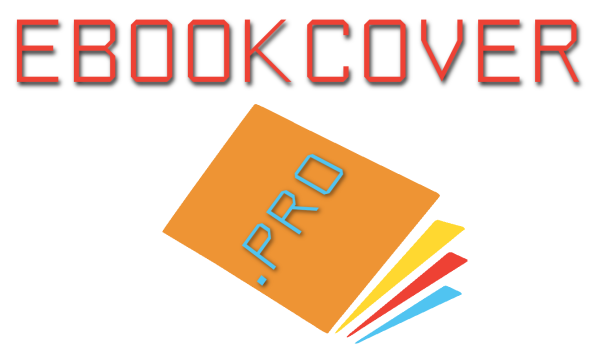 A completely new graphic software for book or e-book covers has been designed by Omniteca Lab and introduced to the market at the following website:  ebookcover.ondine.pro. It allows every writer or graphic designer to draw a cover of his own for every book or its digital version, eBook, in almost any format.
The software, implemented inside the website, is designed especially for indie authors. Its purpose is to create a cover in the easiest way. In fact, the cover is the key to attract people and engage readers to buy the book. Every author would like to have a cover, which is appealing and convincing, without wasting time or money on looking for a good graphic designer with no certainty of a good result.
With Ebook Cover, everyone can create a cover starting from scratch using the online tool. Otherwise, many templates can be used. One can change the cover's name and book's title, and it's ready for use.
Ebook Cover is very simple. Even one person with few graphic skills can create his own covers. Many websites offer them, but only few have original solutions. With the Ebook Cover Premium option, once an author has selected a cover, this is erased from the store, which makes it really unique.
The software is offered to every author all around the world and is especially designed for the self-publishing services.
Indie authors are really important to us. It's quite imperative for writers to understand the importance of a good cover in promoting their own books. Especially for unknown authors the cover is a way to push forward their creations, to make them different from other titles.
In Omniteca Lab, we know that cover design is often a costly, extensive project with a graphic designer. For this reason we have decided to create Ebook Cover Creator, which is a very powerful and at the same time very user-friendly tool.
A customer recently said: "For my third book I decided to make the cover by myself, and I'm quite proud that I could do a good job too! In fact, I know nothing about graphics, but I'd say the cover I've made perfectly met my expectations".
Omniteca Lab is a start-up company founded in 2010, working in web design, social media marketing, eBooks, text editing and proofreading. It also gives consulting services to new authors to help them promote themselves.
We manage two very much attended italian websites related to ebooks: ebook-reader.it and recensionilibri.org, and we have published the Self-publishing manual, Guide to self promotion.
Thanks to our experience, we are aware of the authors' needs to sell a good book, but the quality of the writing is often not enough. Every author has to distinguish himself from the others… one can't judge by appearances, but a good cover can make a difference!
Start creating your own cover now at creator.ebookcover.ondine.pro