What you can do with Ondine
ONline Drawing Is Now for Everyone. Inspire yourself and create: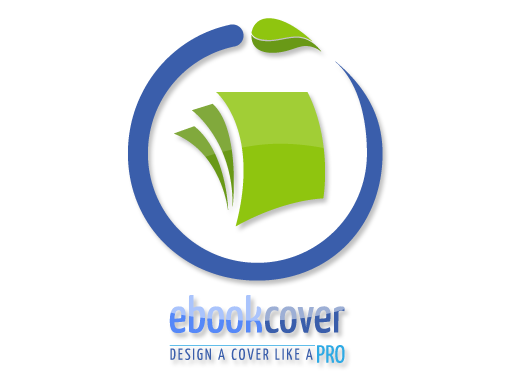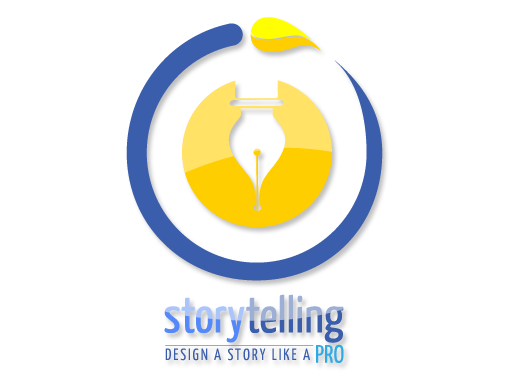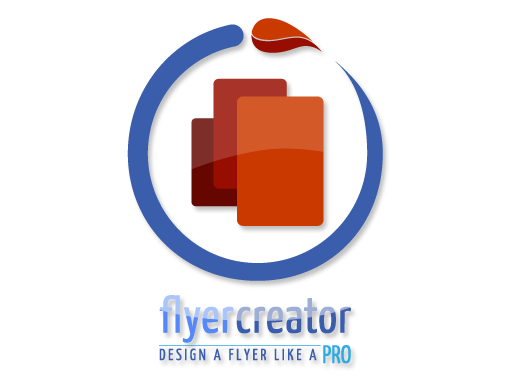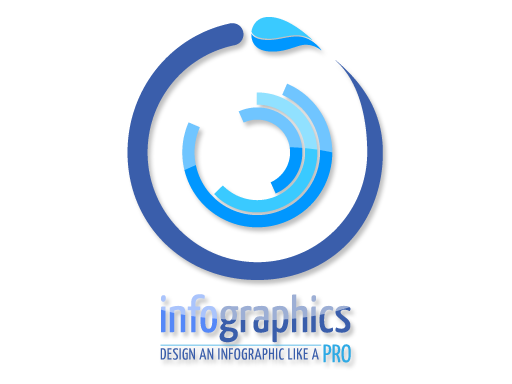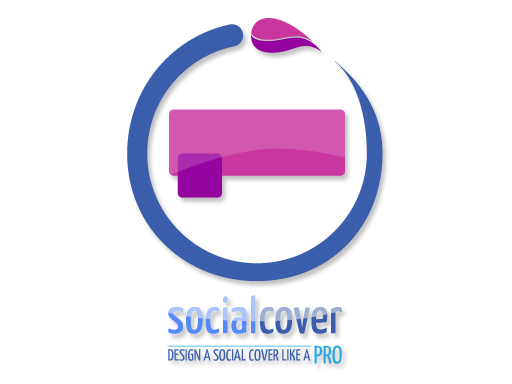 customers in the first 3 months
 Features: the power of Ondine
Simple
Designing a cover, an infographic or any graphic has never been so simple! Drag and drop your elements and you are ready to go. No need for any professional or graphic skill!
Ready to go templates
Choose the template that's right for you, and make all the changes you want. Templates are starting points for creating your personal and original graphic designs.
Thousands graphic items
You can choose among thousands of images, backgrounds, fonts and more. Thanks to Ondine, you will be able to make any changes that suits your needs for your graphical design.
Mobile ready
100% online and in the cloud. Nothing to install on your computer, no programs required. Use it from your PC browser or from your tablet.
Few minutes to go
Register your account in few simple steps, and use it immediately. No fees for trying, and in minutes you can export your creation.
Unlimited updates
All Ondine tools are constantly updated with new templates, images, and blog posts to help you use them the best way possible.
Latest Blog Posts
We present to you our corporate news, B2B advices and Ondine blog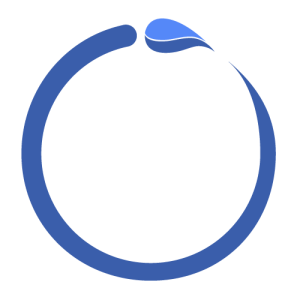 What is Ondine? We live in a world made of images. Our main senses in our worldly life are sight and hearing. While it's difficult to isolate sounds from the background noise, it is definitely easier to isolate images, because we focus on them only one per time....
read more
About Us
Ondine is a project thought for companies and people to get their work easier and cheaper. It's a start-up with consolidated professionals, born in 2014, with already good and ready products to present to you.
Alex gained six years of experience as academic director, editor and journalist in the past.
Monica is the COO of Ondine, taking care of the money side and making sure that we can afford our paychecks!
Videomaker, graphic designer, computer geek. The beautiful Ondine templates and designs are by him!
Software architect with 15 years of experience, especially in open source technologies. He has begun his career when he was 12 years old, when he managed his first business on a Laser 500 computer, developing and selling a very popular game show (football pool). Now he is involved in a series of web projects, one of these being Ondine.
FFA is a management consulting boutique with decades of experience, focused on innovation and internationalization, active mainly in Europe and with offices in Italy, Germany and the UK. We are both working with large corporations but also with start-ups offering a range of venture services.